Things to Know About Kraft Bags
Kraft bags are bags made of Kraft paper. Kraft paper packaging bags are made from whole wood pulp paper. You can choose between yellow and white Kraft papers. To protect the paper from water, a layer of pp material may be applied. You can choose from one to six bags depending on your requirements. Layering, printing and bag-making integration. There are three types of back and opening cover: heat seal, paper seal, and paste bottom.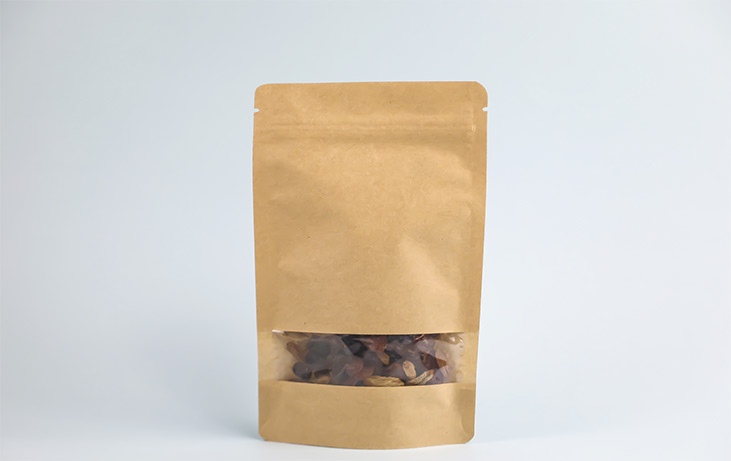 Kraft bag packaging is used as packaging material. It is strong and usually yellow-brown. The Kraft pulp can be half- or fully bleached. Kraft pulp can also be light brown, cream, or white. Quantitative 80-120g/m2. The average length of a fracture is over 6000m. High tear strength, breaking strength and dynamic strength. Many are made from roll paper but some can also be cut into flat papers. As a raw material, sulfate coniferous hardwood pulp is beaten and then made using a Fourdrinier machine. It can be used to make cement bag paper and envelope paper, adhesive, asphalt, cable protective, insulation, and other paper products.
Kraft paper packaging bags are non-toxic, odorless and pollution-free. They meet national environmental protection standards and have high strength and environmental protection. Kraft paper is increasingly being used to make Kraft papers packaging. Customers can carry their purchases in Kraft paper bags when shopping at supermarkets, shops, shoe stores, clothing shops, and other locations. Kraft bags are an eco-friendly packaging option that comes in a variety of sizes.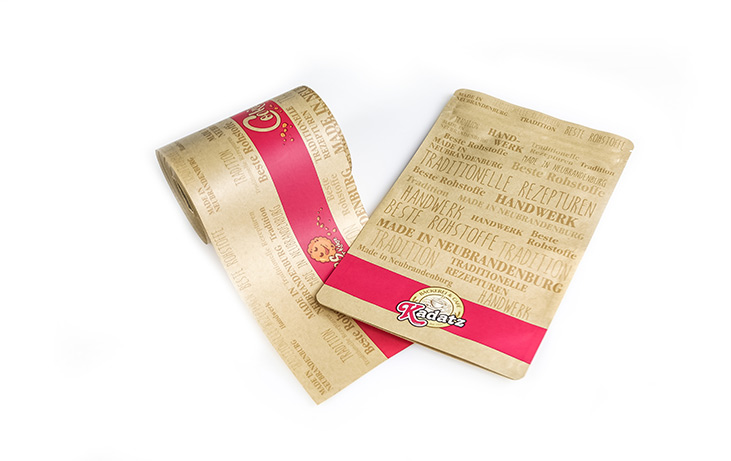 Kraft bag packaging bag is a kind of composite material or pure kraft paper packaging container. It is non-toxic, odorless, non-polluting, low-carbon and environmentally friendly, meets national environmental protection standards, has high strength and high environmental protection, and is currently the most popular and popular in the world. One of the environmentally friendly packaging materials.

Scope of application
Chemical raw materials, food, pharmaceutical additives, building materials, supermarket shopping, clothing, etc. are all suitable for the industry of kraft paper bags.