15 Mind-blowing Uses for Paper Bags
Did you ever think of other uses for paper bags? You probably have several paper bags around your house and are bringing home more. You need to use them in some way.
Paper bags are useful for a wide variety of purposes. Paper bags are great for a variety of tasks around the home, as well as fun crafts that will delight your children.
These 15 creative ideas for paper bags will help you find creative outlets if you are stuck at home.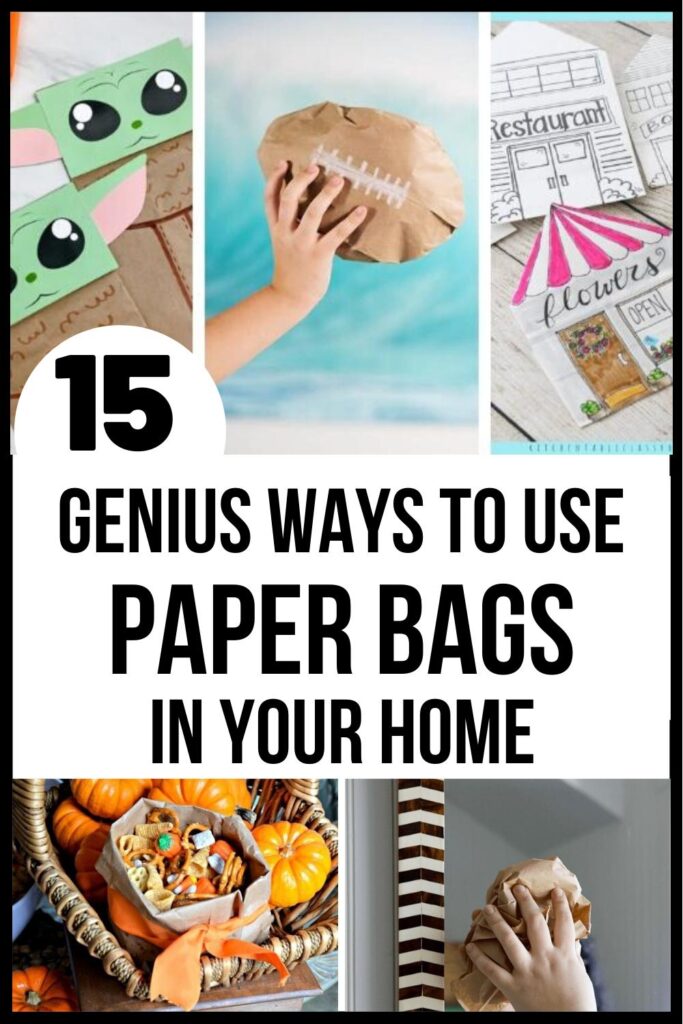 7 creative uses for grocery paper bags around the home
These are seven clever ways you can use brown paper bags in your home. These ideas will make you wish that you thought of them sooner.
Paper Bag Floor | Sweet Lane Events
You might be surprised to know that paper bags can be used to make a stunning floor. I didn't either! This is how it works.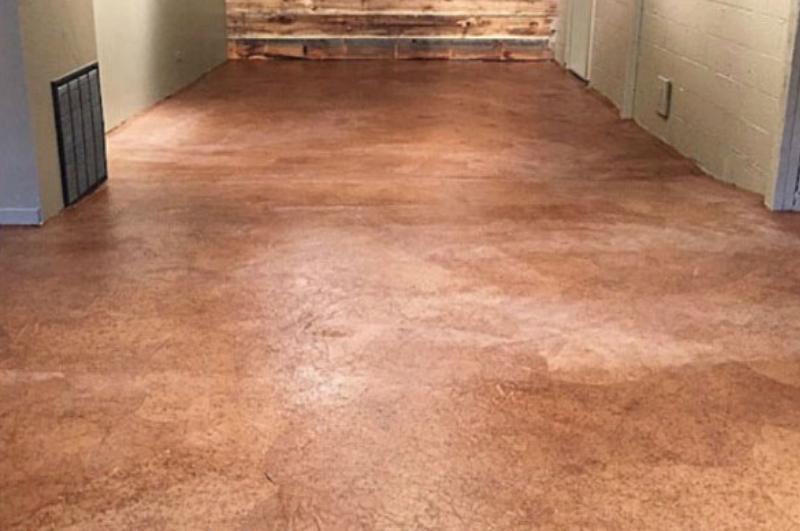 One Good Thing by Jillee
People love to clean their mirrors and windows using newspapers or paper bags. They do a great job of getting rid of gunk and leave no streaks.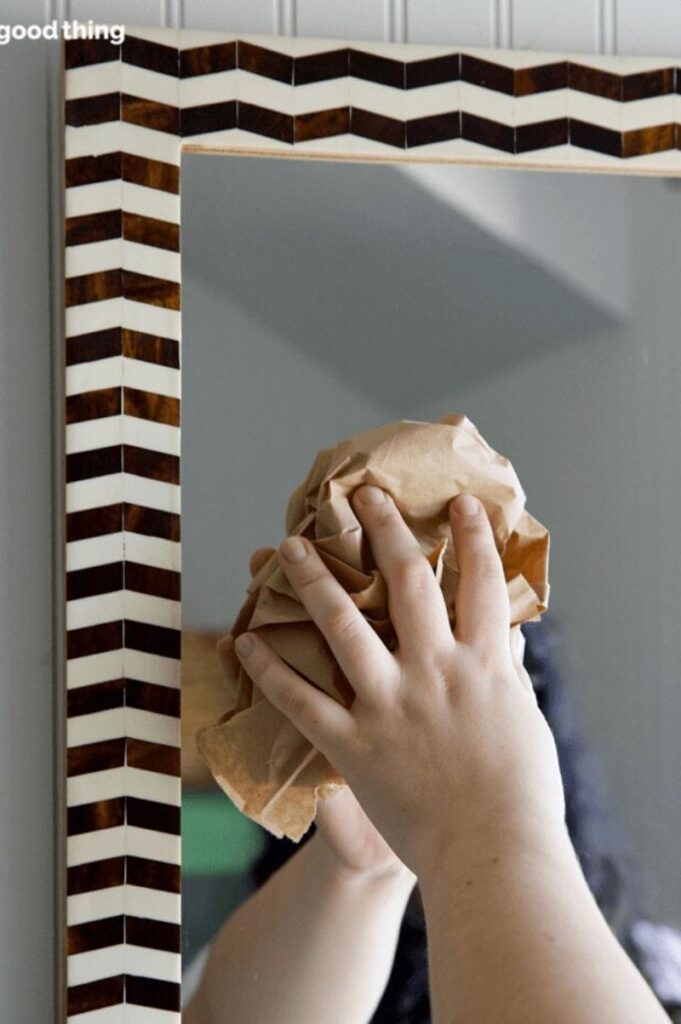 Brown Paper Bag Bowls | The House of Hendrix
These are great for giving snacks to children such as Chex Mix, trail mix, and popcorn. These are very easy to clean and do the job well.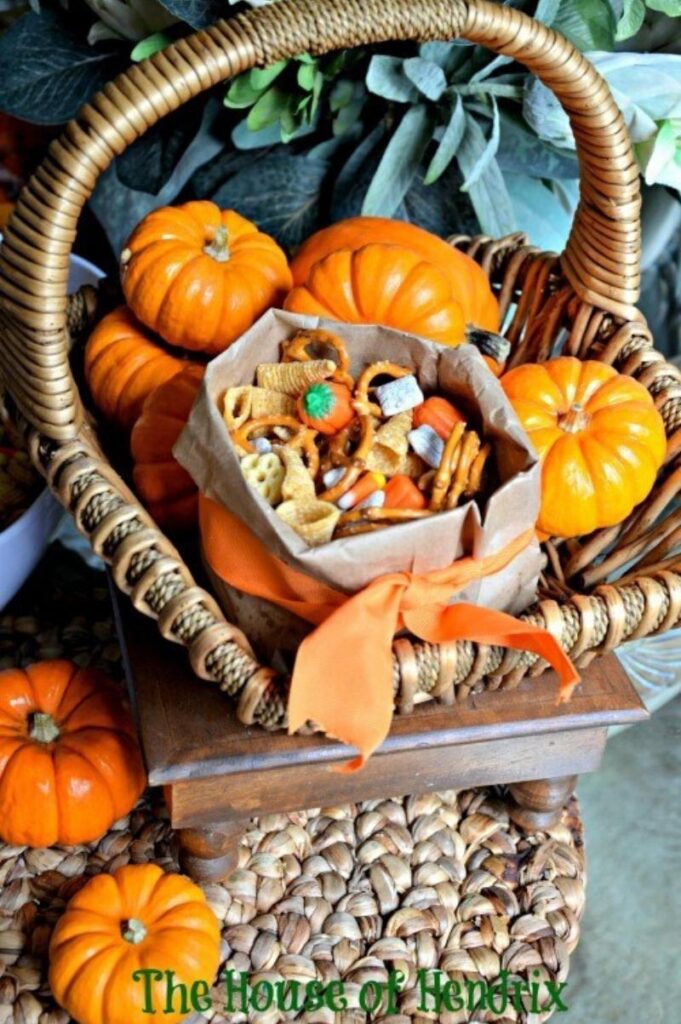 Fruits quickly ripen
Do you need to ripen fruits in a matter of days? To speed up the ripening of certain fruits, you can place them in a paper bag. This works well for tomatoes, bananas, peaches, avocados and peaches.
Place the fruit in a paper bag. Roll the top up and then leave the bag on your counter for at least a day. The fruit will ripen faster because the bag traps the ethylene gas it releases.
Patriotic Favor Bags | The Country Chic Cottage
Send your guests home with goody bags that are decorated for holidays if you have them. You can use ribbon, stickers, stamps and other patriotic materials to make your gift bags festive and patriotic. You can do the same for any holiday!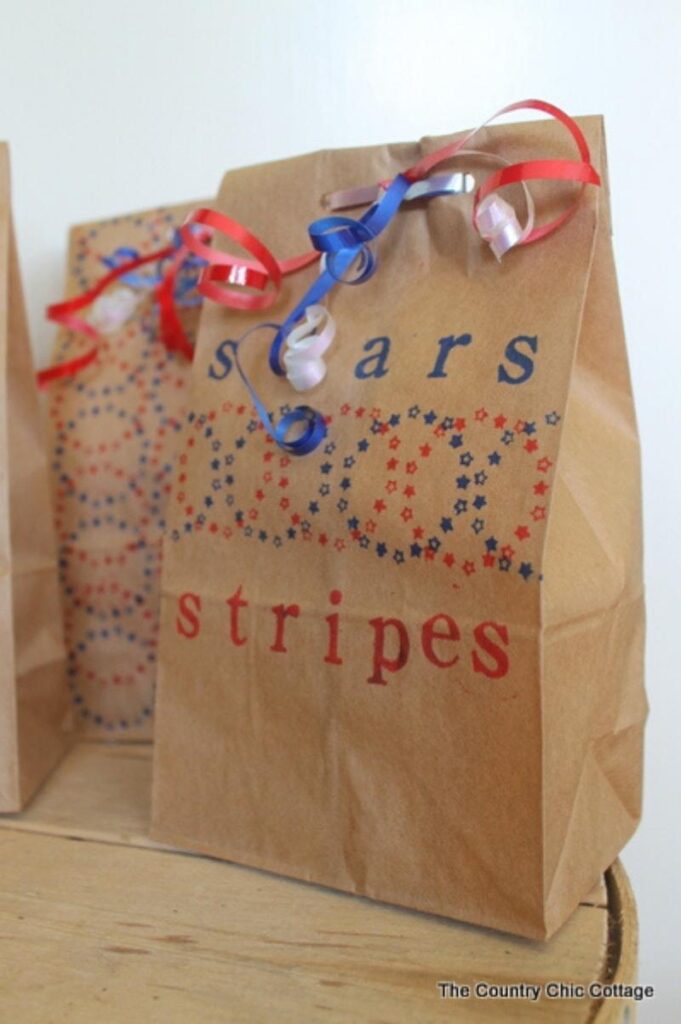 Brown Bag Book Cover | The Spruce Crafts
You can save money by converting a brown paper bag to a book cover. This tutorial will show you how to make a book cover. You can then decorate it however you like.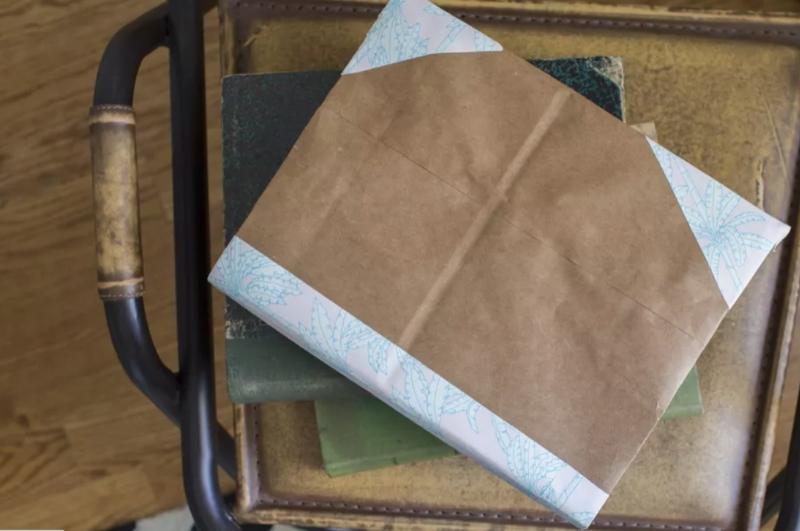 Wrap a Gift | Momtastic
A paper bag is a great option if you don't have enough wrapping paper. To wrap your gift, simply cut open a brown paper bag. To finish the job, wrap your gift in a brown paper bag and tie some ribbon around it.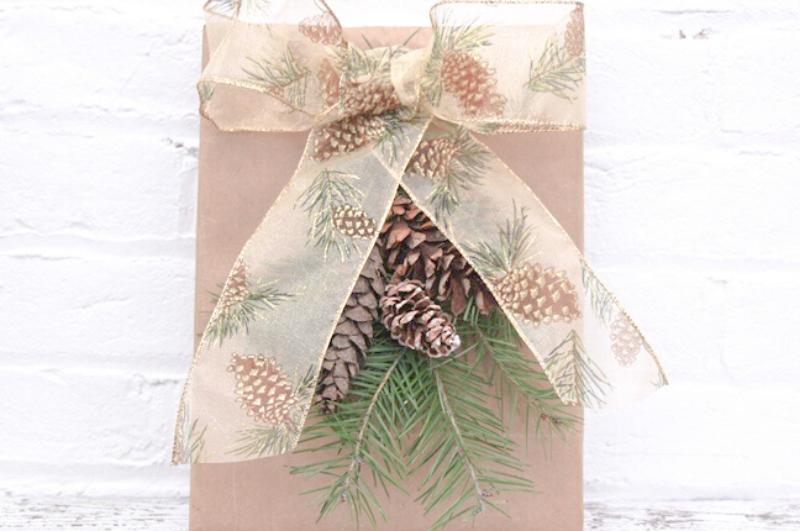 These adorable lunch paper bag crafts are so cute!
You might be asking, "What can I do with a paper bag?" There are so many possibilities! These are just eight fun ideas for brown paper bags that your children will love making.
Paper Bag Zebra Craft For Preschoolers | The Inspiration Edit
This adorable and cute bag is just too cute! This template will help you create an adorable animal paper bag for your preschooler.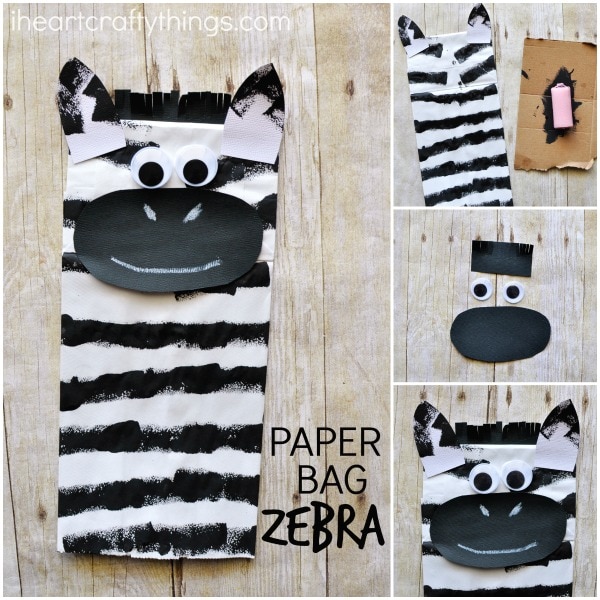 Paper Bag Kites | Day by Day VA
You don't need to buy a kite when a bag from the grocery store can be used to make your own. You can decorate it however you like, add string and streamers, and you're ready to go for an adventure in the great outdoors.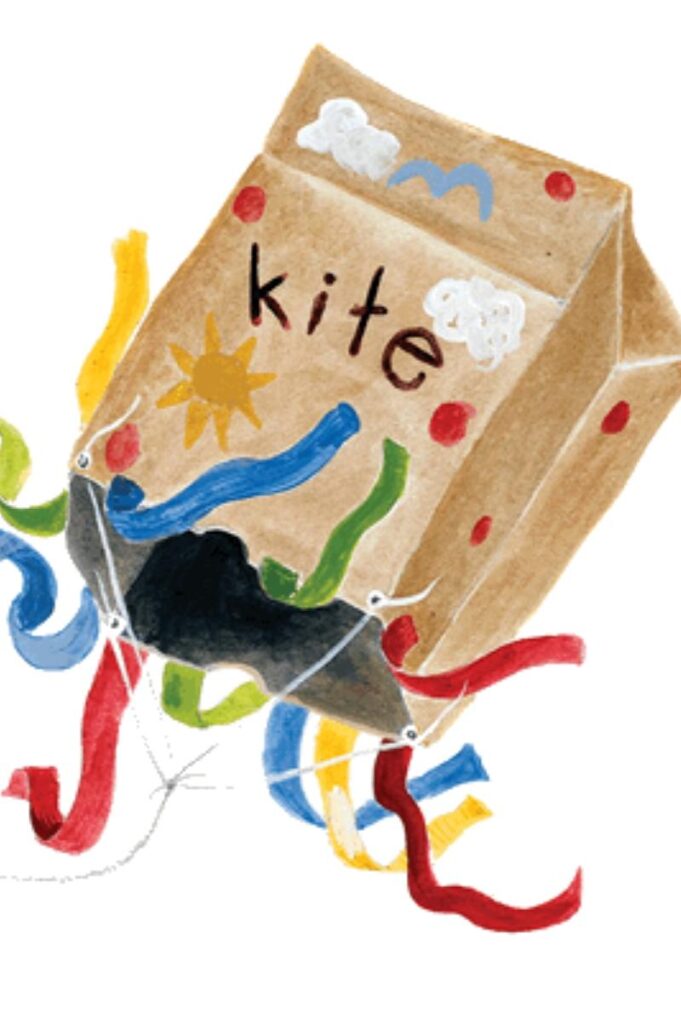 Baby Yoda Brown Bag Puppet | Simple Everyday Mom
You can use paper bags for more than craft projects. These Baby Yoda bag puppets are a great way to combine a craft project and a toy idea. These hand puppets will be a hit with your children. They will also enjoy playing with them. Simple Everyday Mom has more puppet ideas that you can make with your children.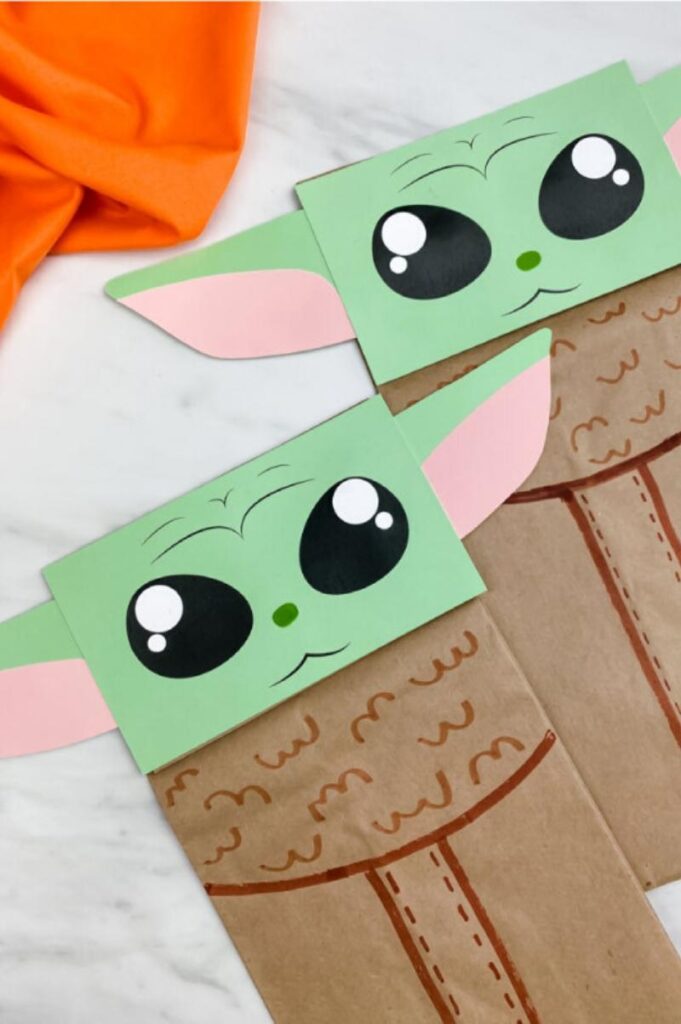 Artsy Paper Bag Stars | Pink Stripey Socks
These brown bag stars are a combination of art and craft. This project is great for keeping the kids busy and allowing them to express themselves through decoration. To celebrate their efforts, hang them up around the house.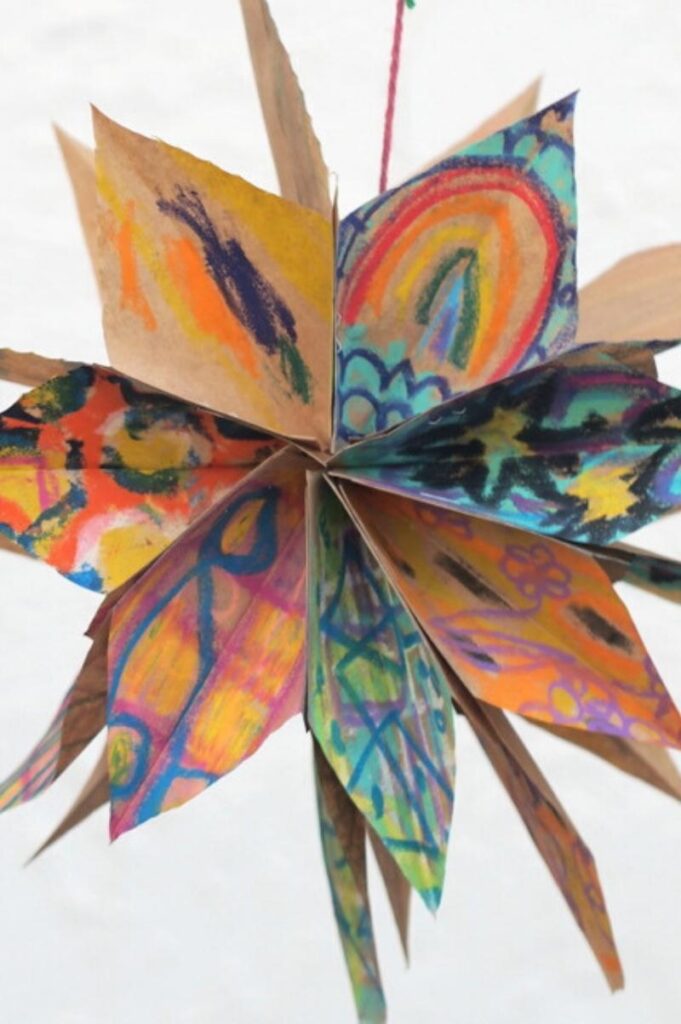 Paper Bag Houses | Kitchen Table Classroom
Take the hand puppet idea and make houses from paper bags. Your children can make a whole village with their imagination. Then they can have fun pretending to be there. This is a great way to let your imagination run wild on a rainy day.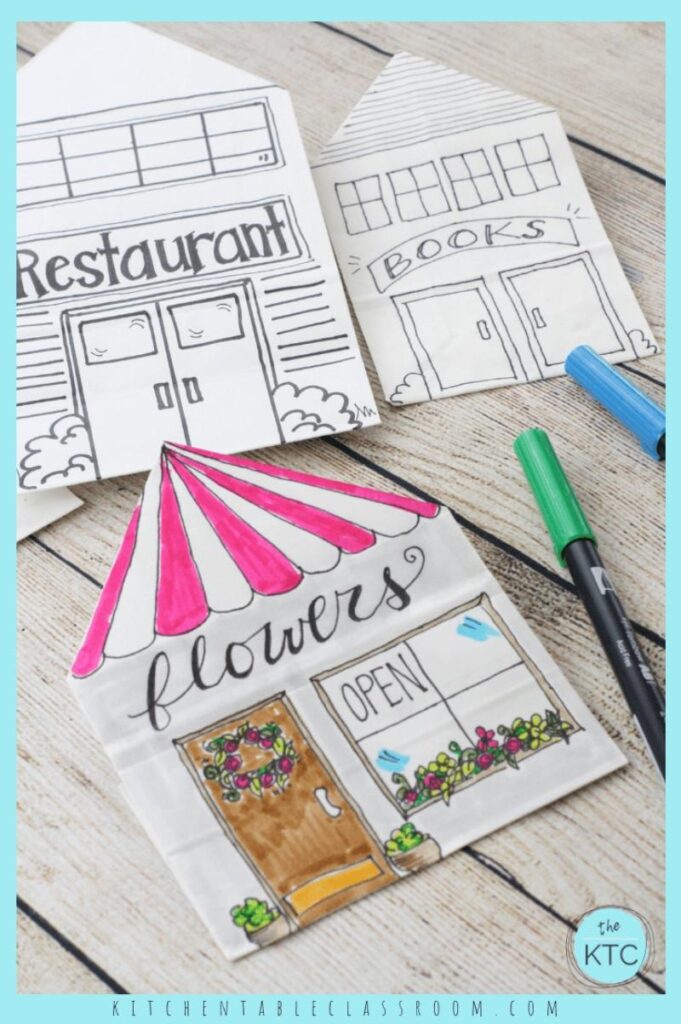 Brown Bag Football | All For the Boys
Every mom of boys knows the importance of letting their energy flow. You can make an indoor-safe football for your children using a brown paper bag. The football won't cause damage to your lamps.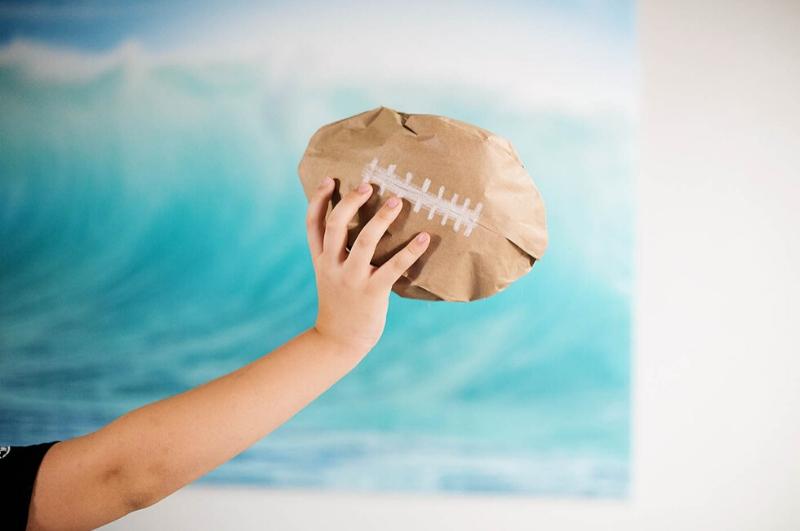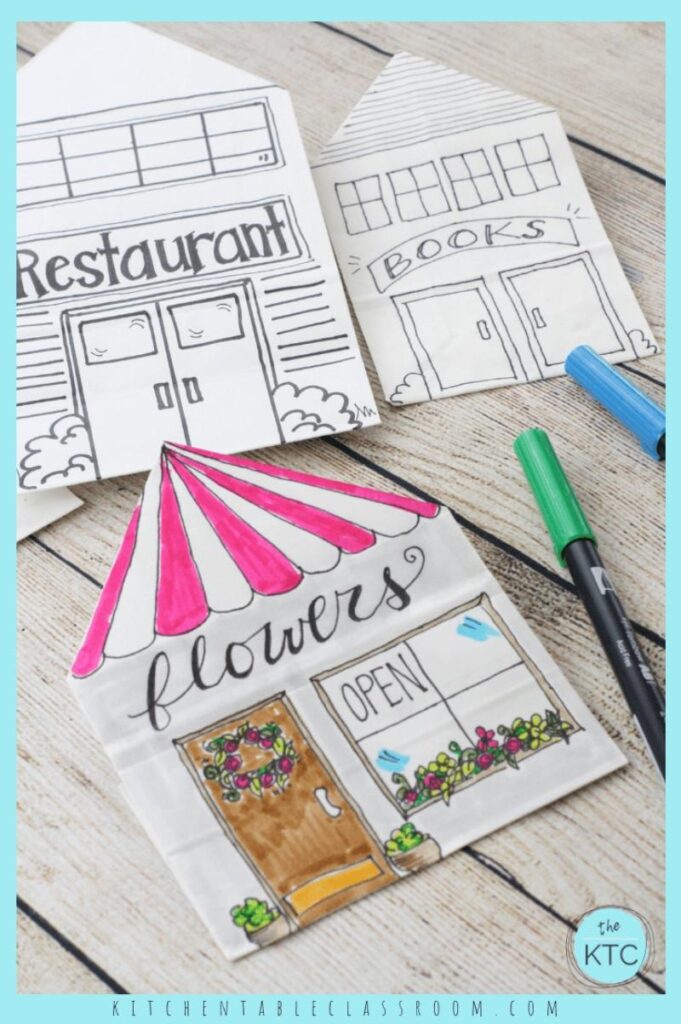 Cute Paper Bag Monkey For Preschoolers | Hunny I'm Home
Preschoolers love making crafts. These adorable brown bag monkeys will be a hit with your kids. If they aren't satisfied with this project, you can experiment making other animals.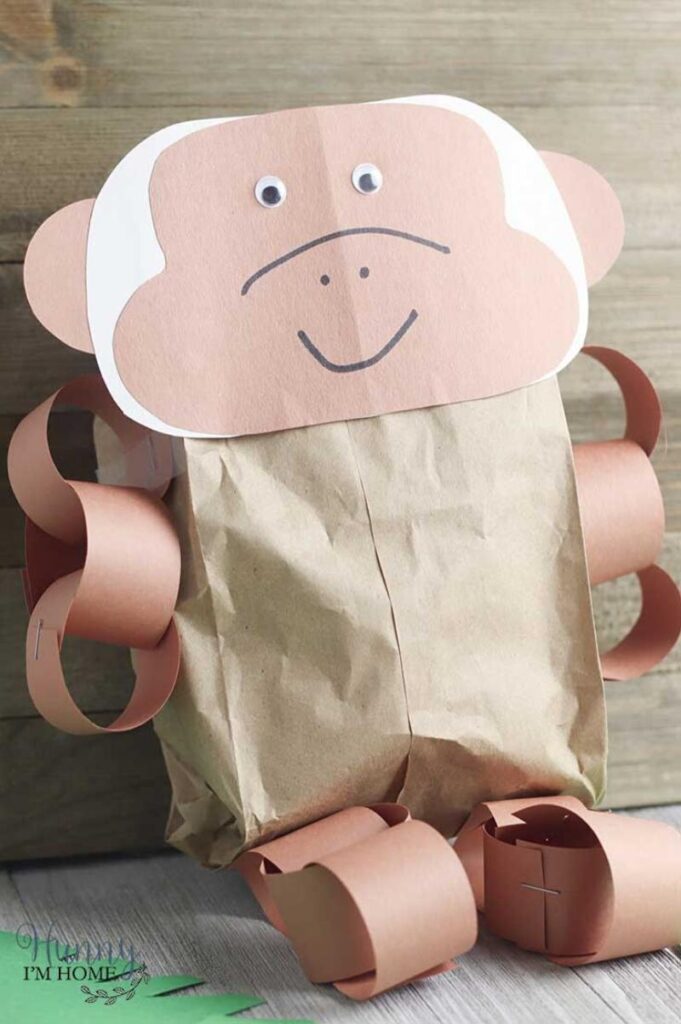 Easter Bunny Treat Bags | Drug Store Divas
These treat bags are my favorite! These treat bags are great for people who have guests over near Easter.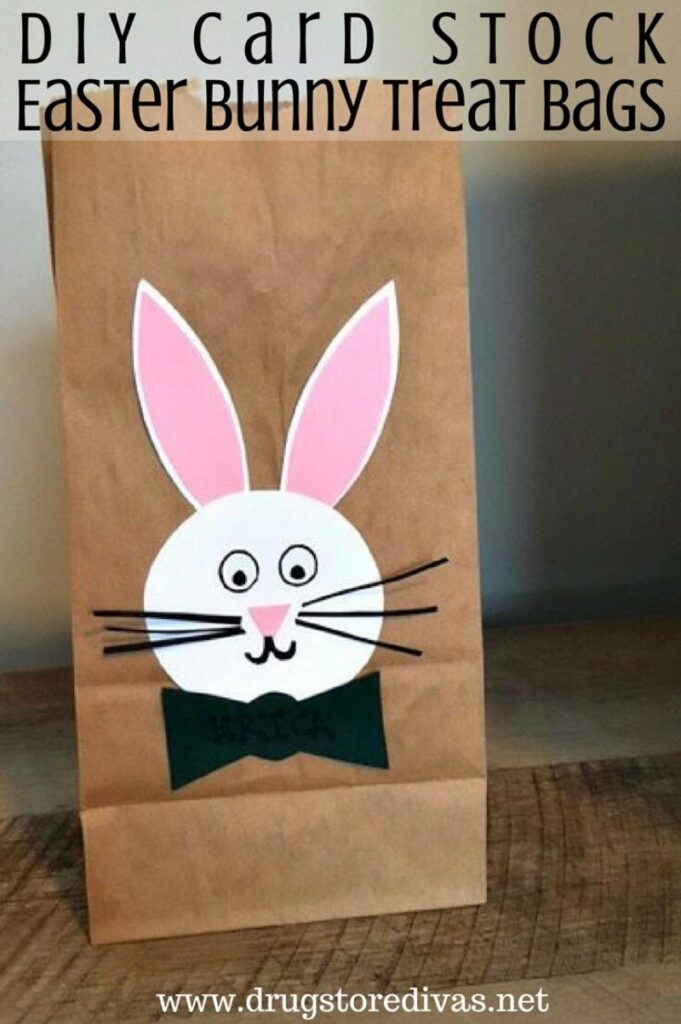 These 15 creative ideas will help you put those paper bags around your house to good use. These paper bag ideas will be a great resource for anyone looking for creative ideas or ways to get the job done.